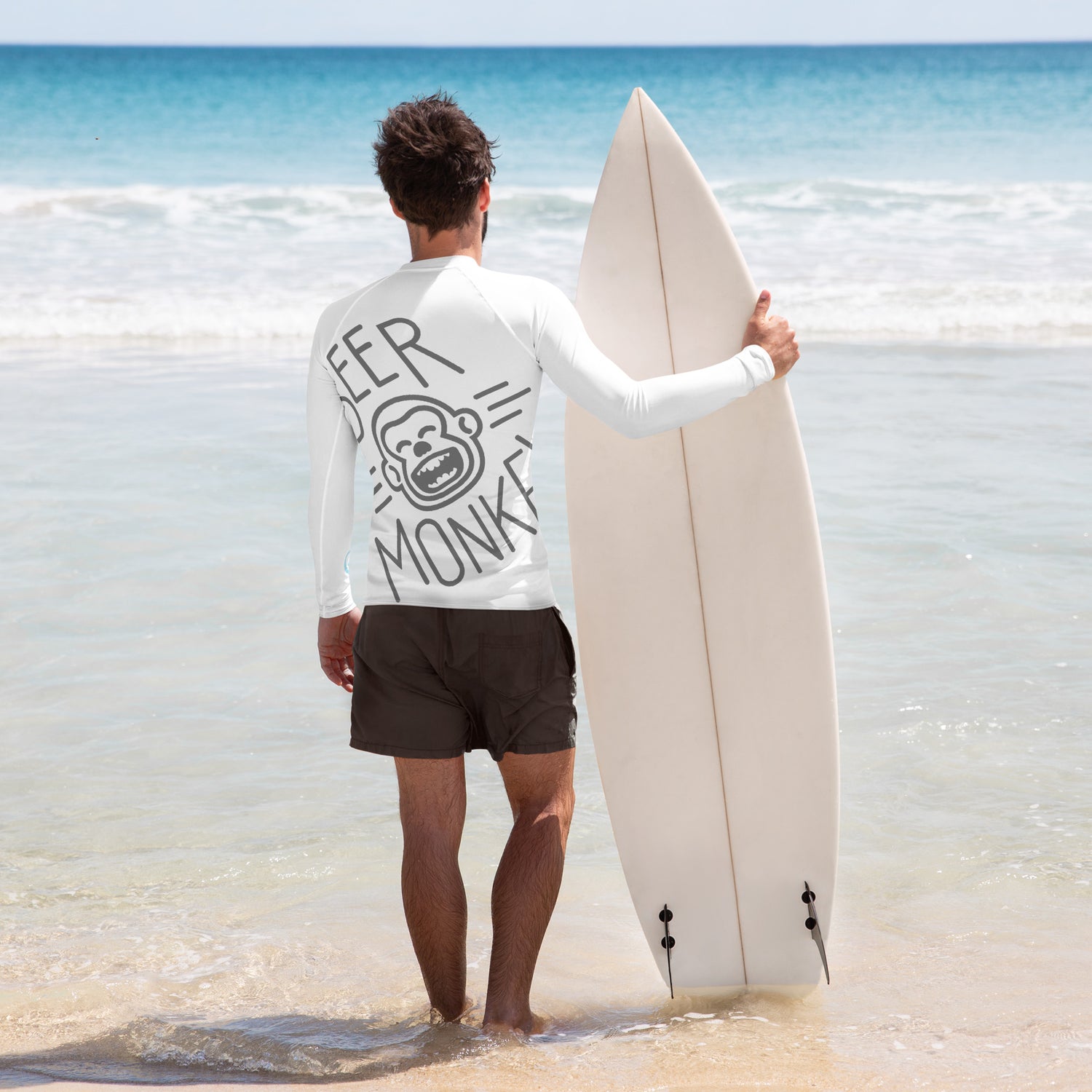 BEER MONKEY
Welcome to Beer Monkey, the lifestyle brand for all alcohol lovers. Whether you're hiking, camping, or simply spending a day at the beach, we have everything you need to stay hydrated and refreshed on the go. From our innovative backpack cooler with integrated hydration bladders, to our stylish and comfortable apparel and accessories, we have something for everyone who enjoys a cold brew. Beer Monkey is more than just a brand, it's a way of life. Join the Monkey family today and share your adventure with us!
SHOP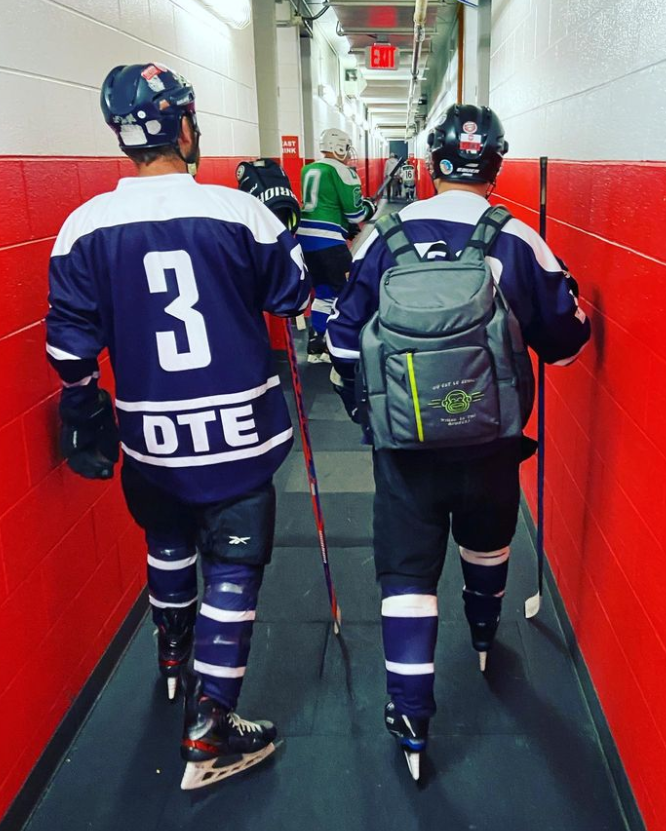 GET YOUR GAME FACE ON!
Get a Beer Monkey cooler, fill it with your favorite brews, and showing everyone who's the boss.
You got this!
SHOP